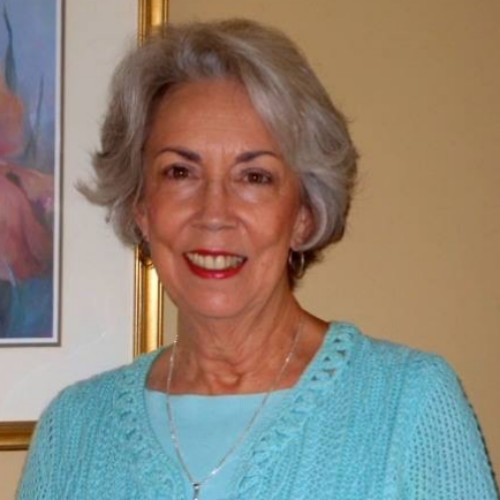 Originally from Marietta, Georgia, I have lived in South Carolina since 1982. I worked at Palmetto Dunes Resort, Hilton Head Island, SC until I joined Re/Max Island Realty in 1993. While there I became a Broker Associate and achieved 100% Club status. In 2004, my husband, Terry, also a Broker Associate and I moved to Clemson, SC. Terry graduated from Clemson and we both enjoy college football and this was a "dream come true" to move to Clemson. We joined Re/Max Foothills and have been successful Realtors in this community. We love the Foothills and attend all the Clemson sports activities. We have had season tickets for the last 15 years and as the saying goes: "Our Blood Runs Orange."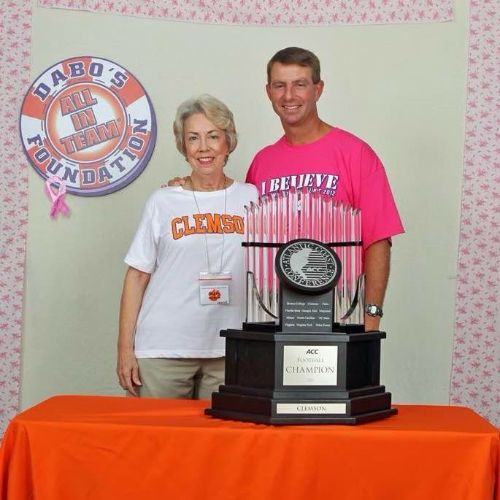 In 2011, I achieved the Re/Max Hall of Fame Award for my professional achievements, dedication and loyalty. It has been my pleasure to meet many interesting people who have moved here from all over the country. I continue to sell primary homes, second homes, home sites and condominiums. I have also sold a number of condos to Parents of Clemson Students to take advantage of the cost savings by living off-campus. Many of them have continued to own their condos after their student graduates, as it has been a good investment over the years.
Lake Keowee and Lake Hartwell are nearby and many of my clients have bought waterfront homes and enjoy the benefits of boating, fishing and socializing with their neighbors. It has been a pleasure to work with many Clemson Alumni who want to come back to Clemson to enjoy their retirement. The friendships we have made over the years are a huge plus and we socialize with many of our Clemson Alumni friends.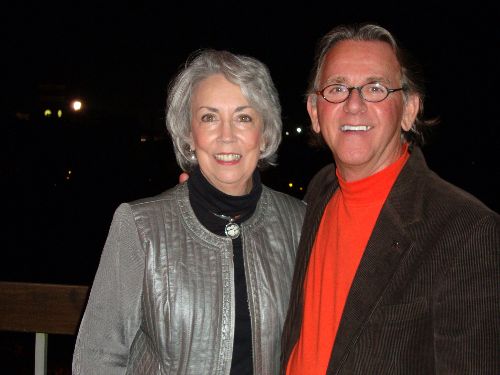 Terry and I enjoy living here and enjoy having our 4 children bring our grandchildren (we have 11) for visits and sports. They are scattered across the country from Aspen, CO, Houston, TX, Birmingham, AL and Charleston, SC. We have two long-haired miniature dachshunds who are our "at home" children.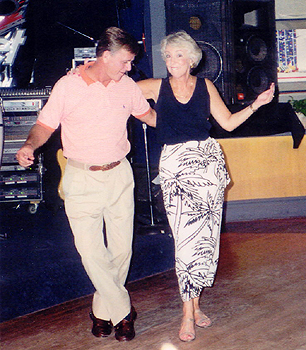 Terry and I love to garden and love to show off our yardwork. We also love to dance the Carolina Shag, in fact we met on the dance floor!
All in all, I have enjoyed being part of the Re/Max Foothills family and look forward to continuing helping both Buyers and Sellers find their dream homes.