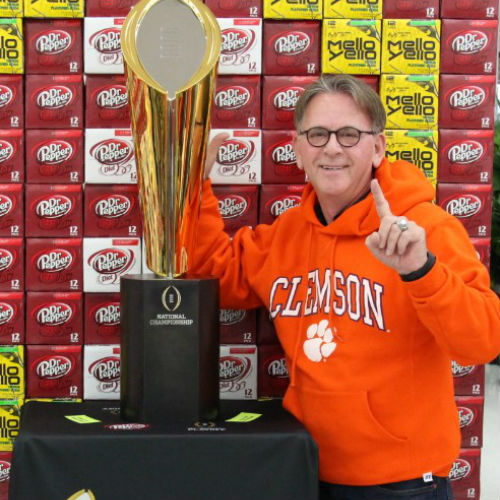 Terry and Mary Handegan moved to Clemson from Hilton Head Island . "We had been coming to the foothills for years, visiting family and going to football games. We are in love with the town of Clemson, the people, the university and the lakes. Things have changed a lot since Terry graduated from Clemson in 1967. It's easy to see why folks have discovered the Clemson area is a great place to retire and enjoy the good life."
Terry grew up in Walterboro, South Carolina. His sales and marketing career has taken him to Edisto Island, Myrtle Beach, Cabo San Lucas, Mexico and Hilton Head Island. In 2004, he was awarded Marriott's Marketing Associate of the Year.
Terry has become known as CLEMSON'S CONDO KING.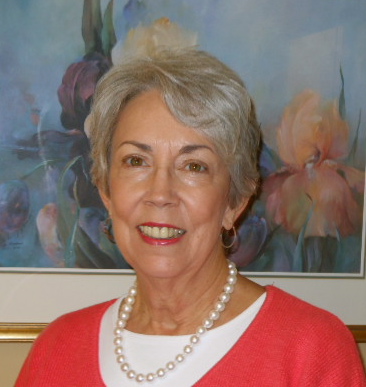 Mary is a native of Marietta, Georgia. She began her real estate career in 1984 with Dunes Marketing Group on Hilton Head Island and joined RE/MAX as a Broker in 1993. She has been a member of RE/MAX 100% Club since 1993 and attained Platinum Club in 2004. Mary is in the REMAX INTERNATIONAL HALL OF FAME.
Terry and Mary met in 1998 via the local Shag Club. "We danced one time and have been shagging ever since!" They are proud to say they have four children and currently ten grandchildren. "Our three miniature long-haired dachshunds, Trump, Chili and Lily keep us company in here in The Foothills. We just moved from downtown Clemson to the country side in Six Mile , where the Tigers and dachshunds still rule!"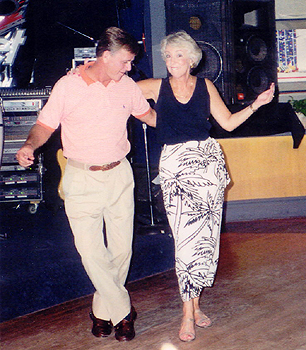 With Terry and Mary, you have both friends and partners working for you. "We will listen and understand…because it's Your Money! We want to be your Partners for Real Estate Success and your Realtors for life!"

::
::
::
::
::
::
::
::
::
::
::
::
::
::
::
::
::
::
::
::
::
::
::
::
::




Powered by: |